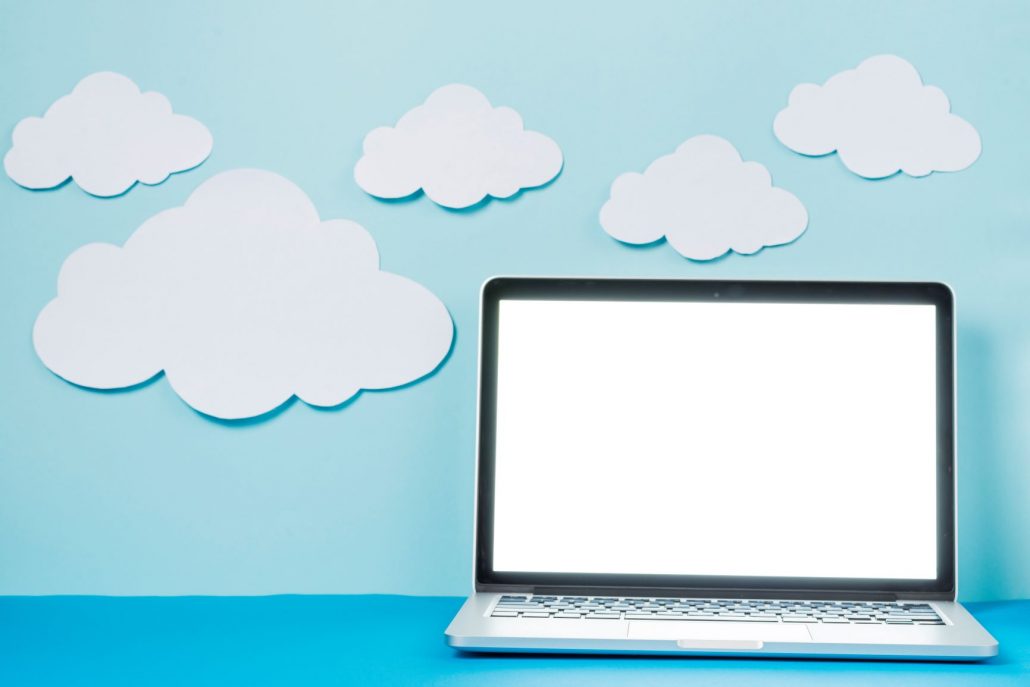 Better to Be Safe Than Sorry: The Art of Cloud Backup
Last week, we talked about firewall and antivirus software, recognizing on how they could offer your computers protection from malwares. But what about your computer data? While firewall and antivirus software help in minimizing the risk of malware corrupting your computer, there could still be a slight potential exposure to risks that could jeopardize the safety of your computer data. Today, our topic is on cloud backup solutions. It is crucial to understand what it is and how it is important to us, especially for those who are running their own businesses.
What Is It?
Let's look at an analogy. When you have money, keeping them in the bank is safer than to keep all of them at home. If you got robbed, at least your money is still safe.
Cloud backup is an online backup strategy to protect important data by sending them onto a secondary off-site server. It preserves your data if anything were to happen to your device such as hardware failure, software corruption or any disaster you could think of. Thus, one could say that the cloud backup is regarded as a form of disaster recovery (DR) process.
Imagine the consequence of an entire terabyte of your business data, photographs and videos of your precious memories, gatherings with family and friends, wedding night, overseas vacation all gone in a blink of an eye without backups. Data such as customer details, transaction records, outstanding payment from customers, supply chain data for your inventory are the foundations to your business. Without them, it could inflict severe impairments to your entire business, resulting in major financial losses or something worse.
How Does It Work?
So, how does a cloud backup and restore process work? It is as straightforward as it sounds. Data from your devices are copied and transferred to another remote storage site for recovery in the event of any disaster. The configuration of a cloud backup process is as follows:
Subscribe to a cloud backup service
Install the cloud backup software into your computer system
Select the files, documents or applications that you want to backup
The cloud backup software would gather, compress, encrypt and then transmit the data to the cloud service provider's server for backup. The software would follow a schedule to backup your data depending on your subscription of the cloud backup service, such as a daily backup that would perform the process every 24 hours, thus keeping your data up-to-date for any recovery.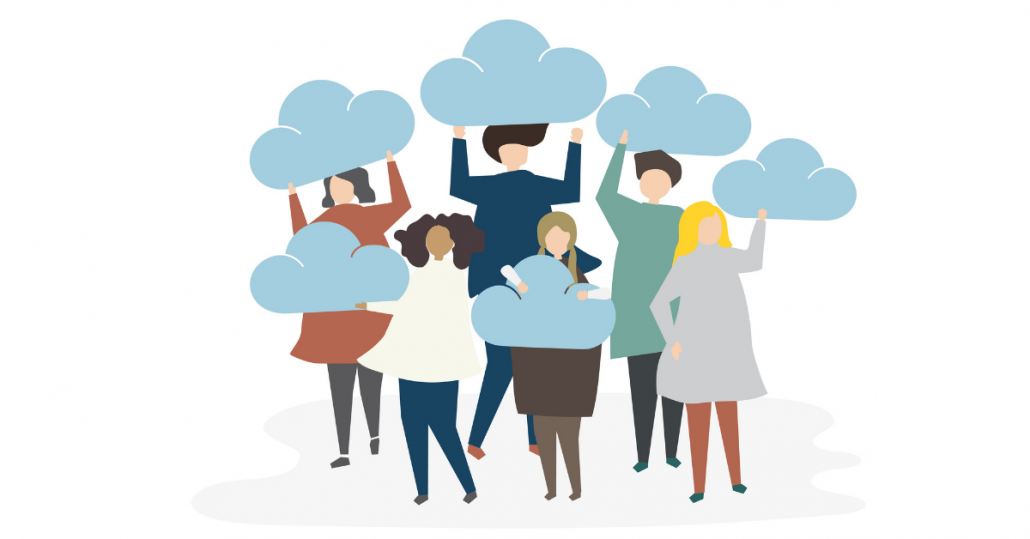 Why Is It Important?
"Since it's so important to have backups, then I'll just back them up on my hard drive. It's not that difficult, right?" You might think that the solution is to perform local backups on any valuable business data such as the external hard drive or flash disks.
While local backups enable business owners to access their data without the need of internet connection, the storage capacity is usually limited, not to mention more costly than an average cloud backup monthly subscription. Due to cost effectiveness, more organizations are utilizing cloud backups over physical sites as a mean of DR.
Let's not forget sometimes these local backups may still be susceptible to other unforeseen risks. For example, what happens if your property was robbed or caught on fire? What happens if your hard drives become corrupted from plugging into a corrupted device? These local backups would disappear.
With an off-site backup like the cloud backup, you can rest assure knowing that those precious data have been stashed somewhere securely on a server in the event of any unwanted catastrophe. Furthermore, some cloud backups also offer unlimited data storage capacity at no cost and convenient accessibility to your data from anywhere, anytime which is perfect for those who are running businesses regardless of their scale.
Where Can I Get One?
Understanding the importance of having a cloud backup solution is as essential as having one for protection. Mewamax Solutions Sdn Bhd strives to provide you with the best cloud backup solutions for business. While there are many cloud backup solutions out there, we would like to recommend you Acronis and Dropbox Business.
Acronis and Dropbox Business are some of the best cloud backup software in Malaysia for protecting your business data. Now, we can either go all day long telling you about all the features of these cloud backup software… Or you be the judge of how good they are for what they can do for you.
Hurry and contact our sales representative at 03-6272 8031 to get your FREE TRIAL today.
Get yourself a cloud backup and restore any loss data without a fuss in the event of any unpredictable event. Remember, it is always better to be safe than sorry!