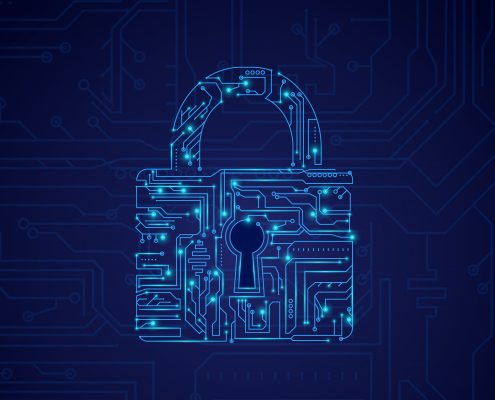 Webroot: It Inspects. It Detects. It Protects You from Attacks.
Back in the days, when someone says 'virus', they meant microscopic infectious agents that replicate within biological organisms. This changed when computers and the internet were invented. Now, it also means computer virus or malware that replicates itself within a computer system.
The 21st century is a digital book where the real world revolves around the cyber world. Within the cyber world, there exist threats that could inflict an overabundance of damages or losses to the real world. Cyber-attacks are very real and they are happening now as we speak.
But with good network security protection software, these cyber-attacks can be dealt with.
"Okay, but I already got a firewall protecting my computer system. It's all good, right?"
While firewall protects you from external attacks, it does not scan and remove malwares from your computer system in the event if it is infected, which is what an antivirus software is for (read about the differences between firewall and antivirus software here).
Thus, having only a firewall may not be adequate. Additional cyber security measures can be taken to further enhance your network security such as by also equipping your computer with an antivirus software. Today, Mewamax Solutions Sdn Bhd is excited to bring to you another legit network security product, the Webroot Antivirus.

Origin of Webroot
For a brief history recap, Webroot is a private company based in Colorado, USA. Founded in 1997, it specializes in providing clients with network security solutions. In the early days, the company did not kick off with the whole antivirus business, instead its first product was the Webroot Window Washer, a trace removal tool for deleting web browsing history traces.
It was until the year 2006, Webroot ventured into the antivirus business by complementing their spyware blocking and removal product with antivirus protection.
Over the years, Webroot has garnered numerous accolades, including the award of 'Best Antivirus Product of the Year' for its antivirus product, the Webroot SecureAnywhere, a high-performance product that is trusted by many industries.
Today, Webroot stands as the leading company in both cyber security and data protection, bringing consumers a comprehensive range of antivirus protection packages, keeping them safe from cyber threats.
Features of Webroot Antivirus
Webroot Antivirus is unique in its own way as it is a cloud-based antivirus. By being what it is does have its perks and it enabled the antivirus to come with the following features:
One-of-a-Kind
Unlike other antivirus software, Webroot utilizes a unique approach in its detection and monitoring process. It actively monitors metadata and behavioural patterns of unknown programmes. As it monitors in real-time, it simultaneously gathers and analyses the data to expand the malware cloud database.
Efficient and Effective
Since it is a cloud-based antivirus, Webroot could perform full scans at a rapid rate. Talk about being efficient, report suggests that the whole scanning process could be completed as fast as under three minutes!
Lightweight Application
Since the process takes place within the cloud instead of your computer, Webroot could perform full scans with little to no performance hit. This light on system resources feature allows users to continue running other applications smoothly while the antivirus works from behind-the-scene.
Comprehensive Protection
Webroot offers real-time threat monitoring, an anti-phishing filter and a firewall. It also safeguards you from ransomware, a malware that encrypts and restricts you from accessing your computer data unless you meet the demands of the cyber hackers (read more about ransomware here).
Compact and Easy
While many antivirus software are larger applications, Webroot Antivirus is generally small. By small, we mean it is only about 15 MB in size. Thus, it could be easily installed and is also user-friendly.
Robust Cloud Database
Webroot has a large and ever-expanding cloud database consisting of critical data on tackling known and unknown malwares.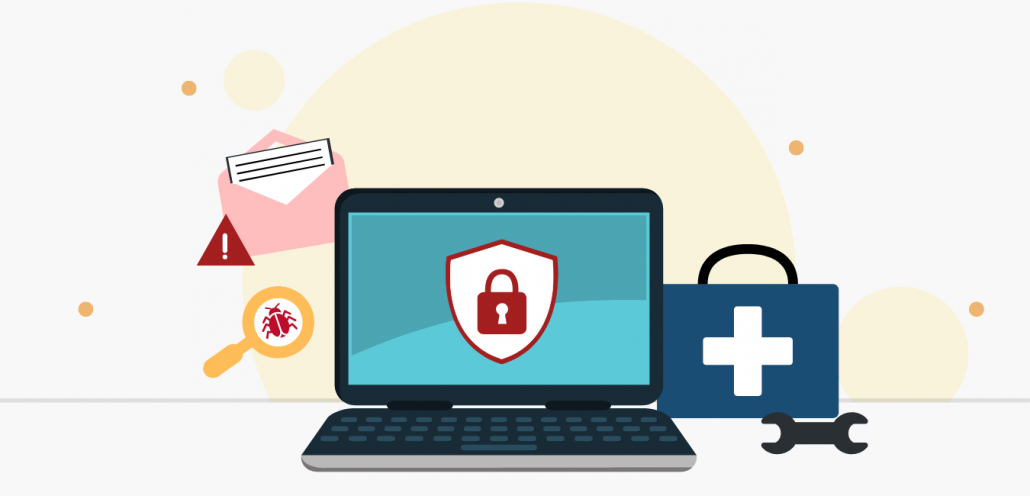 Benefits of Webroot Antivirus
So, if you are currently seeking to improve the network security of your business organization, is Webroot Antivirus worth investing in? We'll let you be the judge of it as you go through its benefits:
It's systematic – by performing grouping according to departments and apply policies based on the grouping
It's tamper-proof – by preventing users from putting computers at risk by shutting down the antivirus or altering the setting
It has total management – as it manages all security settings for all computers
It has total surveillance – as it monitors antivirus status for all computers via an online console
Mewamax Solutions Sdn Bhd is an authorized Webroot dealer in Malaysia. A FREE TRIAL is now available for the antivirus software. For more information, contact our friendly sales representatives at 03-6272 8031 or 017-2116534. With a smarter cybersecurity from Webroot, malware attacks would become a thing in the past. Now, you can rest easy knowing that you are being safeguarded 24-7 by Webroot Antivirus.