Dropbox Business
not only a cloud solution that allow you to store your company files and data online, it also helps the users to work better and safer. With their advanced security features, users can share their important company information securely within the team or to outsider.
Why Dropbox Business different from others cloud solution?
Online backup and file storage
Files syncs to all your devices that linked to your Dropbox account
Files stored can be view from your desktop without taking any space in your hard disk
Personal and work Dropbox account can be accessed in one place
Files backup and protected up to 120 days of version history and deletion recovery
Team collaboration
Files or folders can be shared securely with passwords and expiration dates to other recipients who aren't Dropbox users
Able to comment in the shared files and all the changes in the files will be sync automatically
Able to create a central workspace to allow users to find what they need quickly
With the feature of Dropbox Paper, it allows user to edit documents in real time to ease and make the workflow more efficient.
Administrative tools
Users are allowed to create and manage the lists of members
The Admin Console allows users to manage the team and data easily
Able to track the team activities
Centralized billing to reduce the time spent on expenses
Security features
Admins are able to select the teams access right and sharing, and add password and expiration dates on shared links
By using the Dropbox remote wipe feature, admins are allowed to unlink and pause the syncing feature on the lost and stolen devices
Admins can suspend or delete user's account and migrate the files to another member
Extra layers of protection to sign in the account or connect to new devices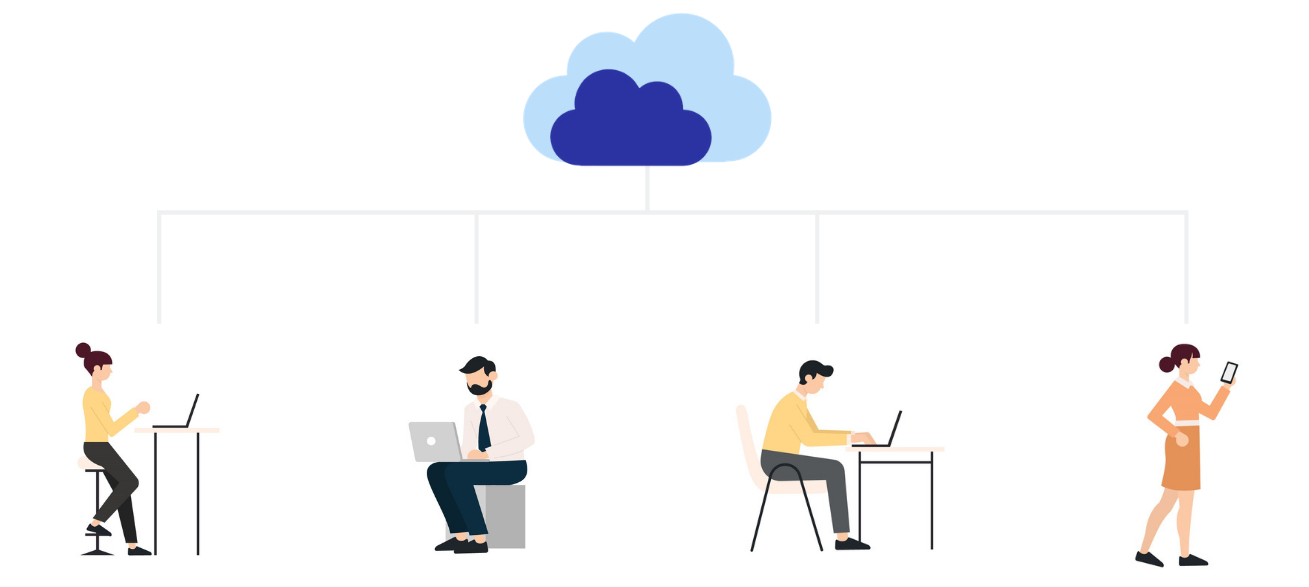 CONTACT US TO FIND OUT MORE TODAY!