Fortinet
is a multinational corporation which offers cybersecurity software and appliances and services. Their flagship product, FortiGate, is a security appliance which available in different range of sizes to meet the customer's needs around the world. Their high-performance Next Generation Firewall provides top-rated protection by using the purpose-built security processors and threat intelligence security services from FortiGuard Labs.
FortiGuard Labs is an application that provides unified protection, advanced security and deep visibility to protect enterprise's network from any cyber threats. The security services include application control, anti-malware, intrusion prevention, cloud sand box and web filtering.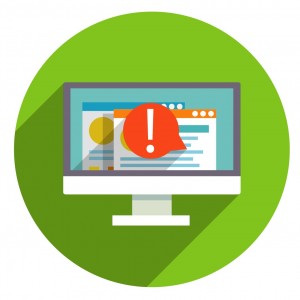 Adware and Spyware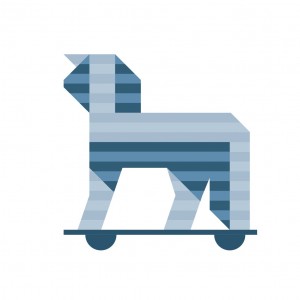 Trojan Horse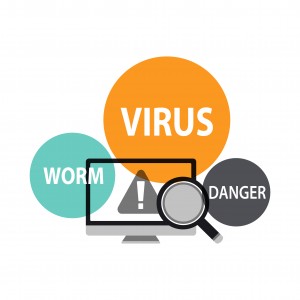 Viruses and Worms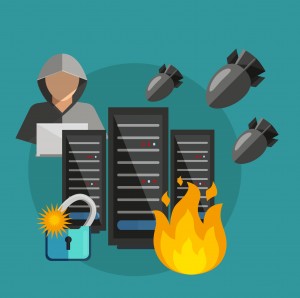 DDoS (Distributed Denial of Service)
Ransomware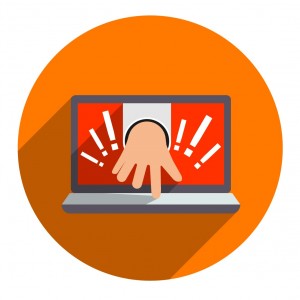 Botnets
Drive-by Download Attacks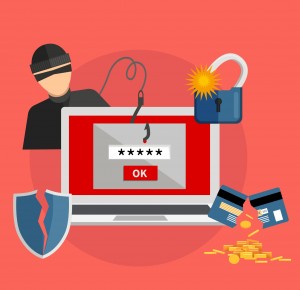 Phishing Attacks
Powerful
Comprehensive protection package designed to effectively address today's complex and dynamic threat environment
Cost-effective
Most economical way to purchase the robust security services needed to successfully address today's highly sophisticated threat landscape
Best-in-Class
Unrivaled validation through third-party certifications proving security effectiveness (NSS Labs, Virus Bulletin, ICSA, AV Comparatives)
Unequalled
Over 100 billion security events analyzed daily – unprecedented volume that gives Fortinet an advantage and unique perspective of the global threat landscape
CONTACT US TO FIND OUT MORE TODAY!