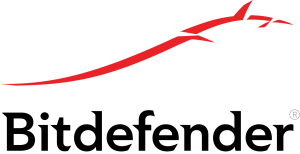 is designed to protect organizations, from small to medium, covering any number of file servers, desktops, or laptops, physical or virtual machines. Business Security is based on a layered next-gen endpoint protection platform with the industry's best prevention, detection and blocking capabilities, using proven machine learning techniques, behavioral analysis and continuous monitoring of running processes.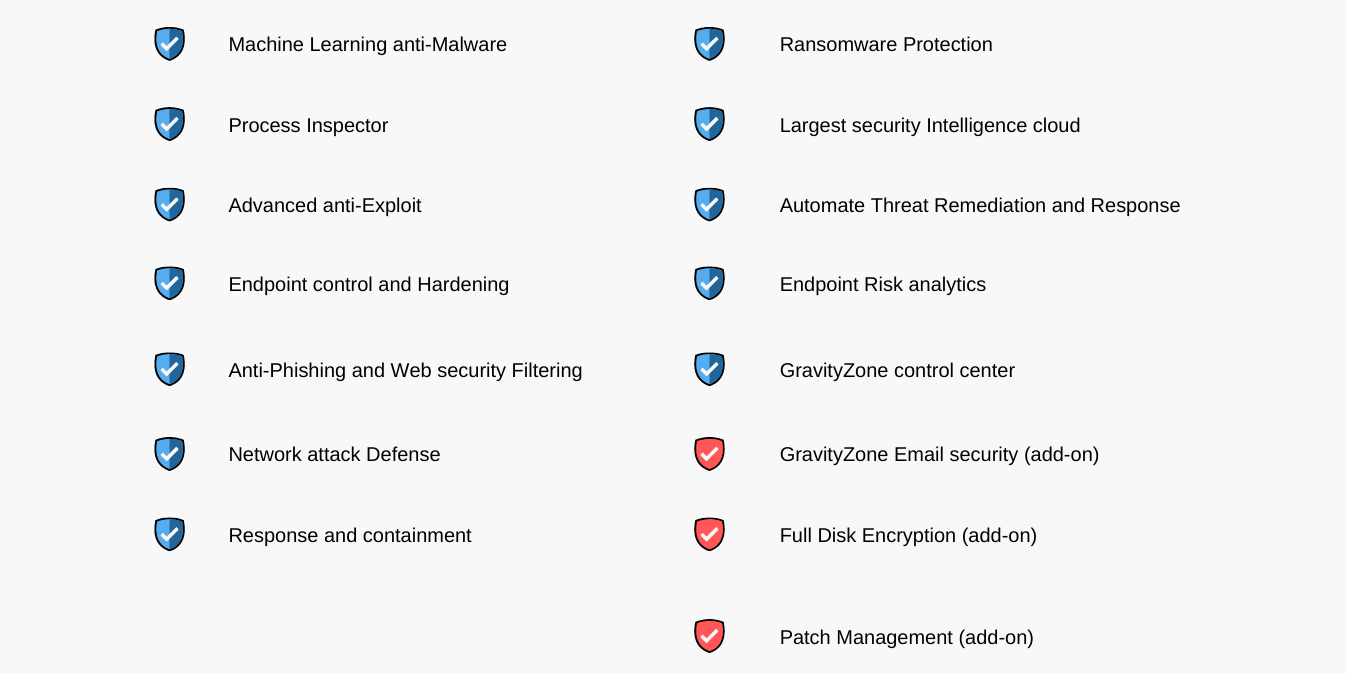 Implement a powerful but simple solution and eliminate the need for dedicated servers, maintenance or more IT staff
Start faster with provided security policy templates
Centralized management, single pane of glass
Reduced costs and centralized security for any number of users
With centralized management, employees never have to update, monitor or troubleshoot security again, and can focus 100% on the business.
Simple remote deployment
Granular reports – Granular policy settings are available for advanced admins, but those without an IT background will also find the solution simple to manage
Updates are automatic and users can't interfere with settings or deactivate protection, so your business is protected
Apply policies based on location or user and allow different levels of freedom; save time when creating new policies by using ones that are already created.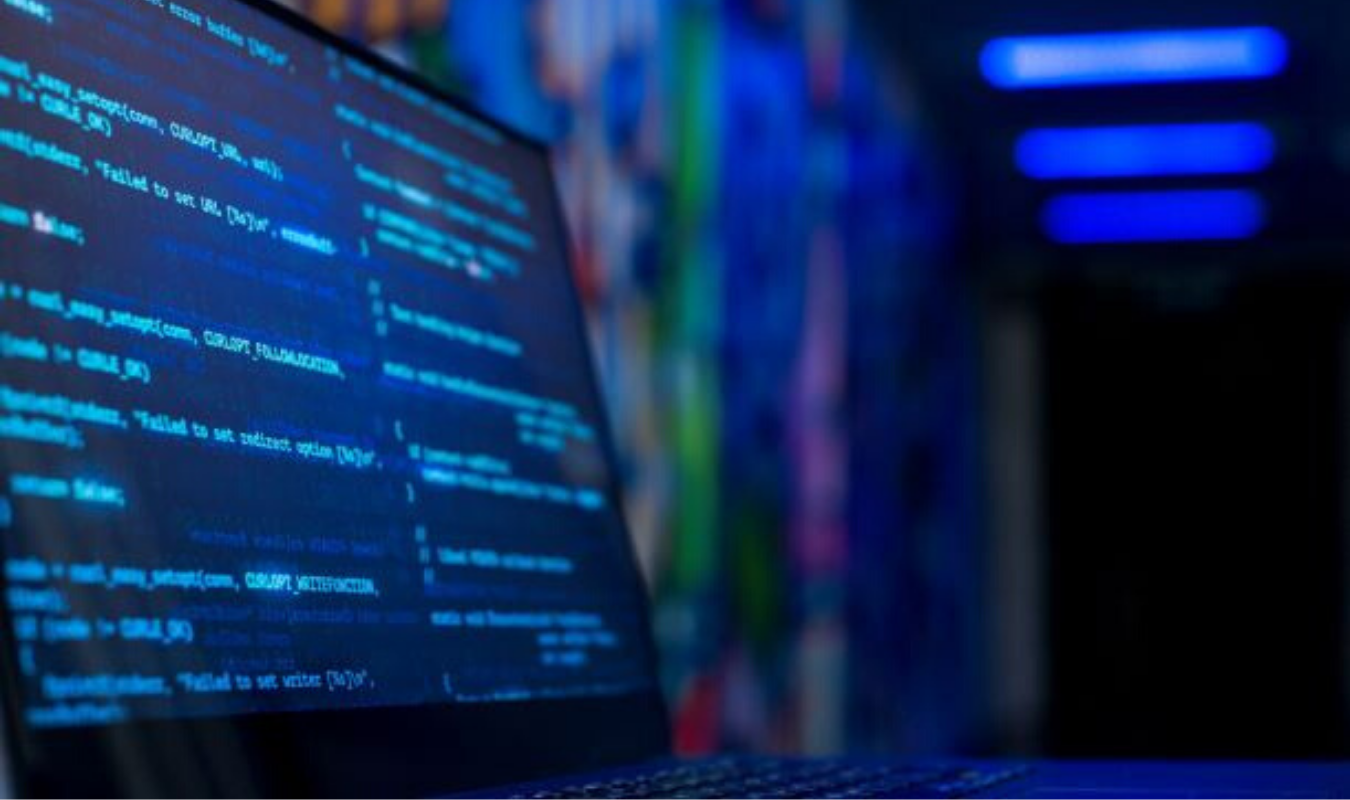 CONTACT US TO FIND OUT MORE TODAY!