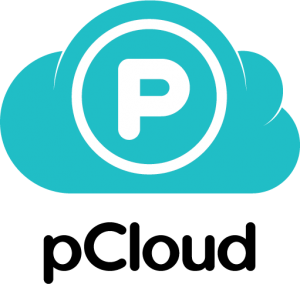 Buy now with special 50% Discount!
pCloud
is the next generation Cloud Solutions that provide the world with a comprehensive easy-to-use cloud storage solution for individuals and businesses alike. pCloud incorporates the technical point-of-view with the end user in mind. Other cloud services are either too technical and are not user-friendly, or they are not comprehensive enough for users to get everything they want out of cloud storage.
pCloud is founded in 2013 to combine strong IT skills with the vibrant creativity of the growing team to create a cloud storage solution that works seamlessly for both individuals and businesses.
Today pCloud is having over 10.5 million users strong and growing rapidly.
No matter how many files and folders you store in the pCloud, all of your data will be at your fingertips. Regardless of how you use your space in the cloud – via web, desktop or mobile – your files are truly easy to manage.
Enjoy multiple file sharing options through the pCloud applications and the web interface! Whether you collaborate with pCloud users or not, your files can be sent to anyone you like.
Mobile devices and computers often break or get stolen, so personal and business users need to make sure their important files are backed up all of the time. Through data synchronization and backup, pCloud guarantees the required safety for your valuable files.
To guarantee your files' safety, pCloud uses TLS/SSL encryption, applied when information is transferred from your device to the pCloud servers. At pCloud data security is our top priority and we do our best to apply first class safety measures. With pCloud, your files are stored on at least three server locations in a highly secure data storage area.
For a cloud service to be effective and user-friendly, it needs to cover as many devices as possible. In pCloud we are aiming to integrate our product on any device, so you can have your data with you anytime.
pCloud stores versions of your files for specific period of time, so don't worry if you need to find a previous version of your work. It is all available for you. Dig into the actions you have performed and easily keep track of all your activities in the cloud.
CONTACT US TO FIND OUT MORE TODAY!