Acronis Cloud Backup
Cloud backup is different from cloud storage. Cloud backup is a cloud-based application that back-up the file automatically on user PC and store them safely in cloud for disaster recovery purposes. Acronis offers the best cloud backup solution to prevent or minimize the loss of your business data.
Provide Backup Services for all devices
File backup to Cloud
Provide Disaster Recovery Solution
File backup automatically
Allow Auto Schedule Backup
File backup revisions based on date
File can be instantly recovered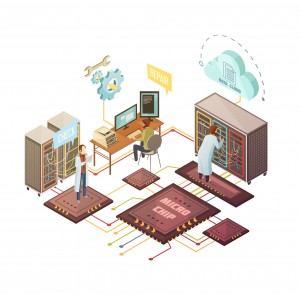 Hardware Failure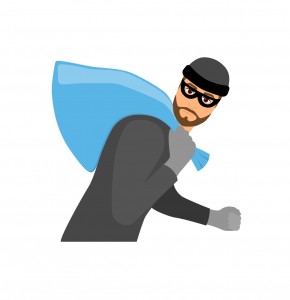 Theft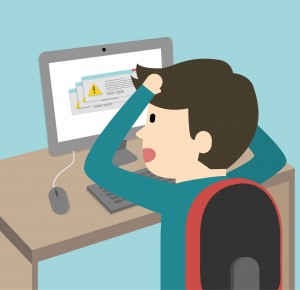 Human Error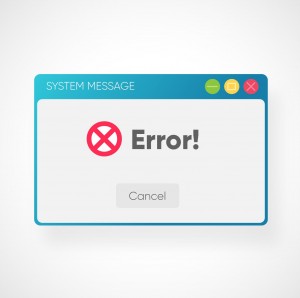 Software Corruption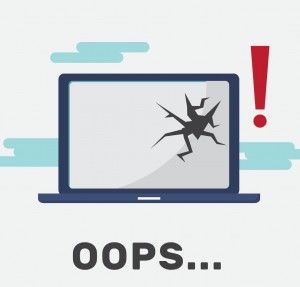 Hardware Destruction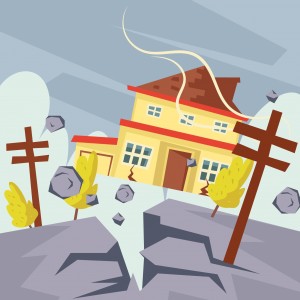 Natural Disaster
Why choose Acronis Cloud Backup?
Comprehensive Backup Solutions
Full Range of Backup Solutions
Offer both On Premise Backup & Cloud Backup
Remote Monitoring
Instant Recovery of System
Flexible Pricing
Protection from Ransomware or any other types of potential threats that causes of data loss
CONTACT US TO FIND OUT MORE TODAY!