The Antivirus We Need for The Protection We Deserve
Each day, newer and more advanced computer viruses are being written with malicious intentions to corrupt and cause unspeakable harm to computer systems. According to the AV-TEST Institute, statistics suggest that more than 350,000 new malwares and potentially unwanted applications (PUA) are being registered daily. Without adequate protection, both individuals and organizations are susceptible in becoming victims of cyber threats. Hence, it is crucial to understand that a reliable antivirus software is indispensable to counteract this unsolicited phenomenon… And this is where the Bitdefender Antivirus comes into picture.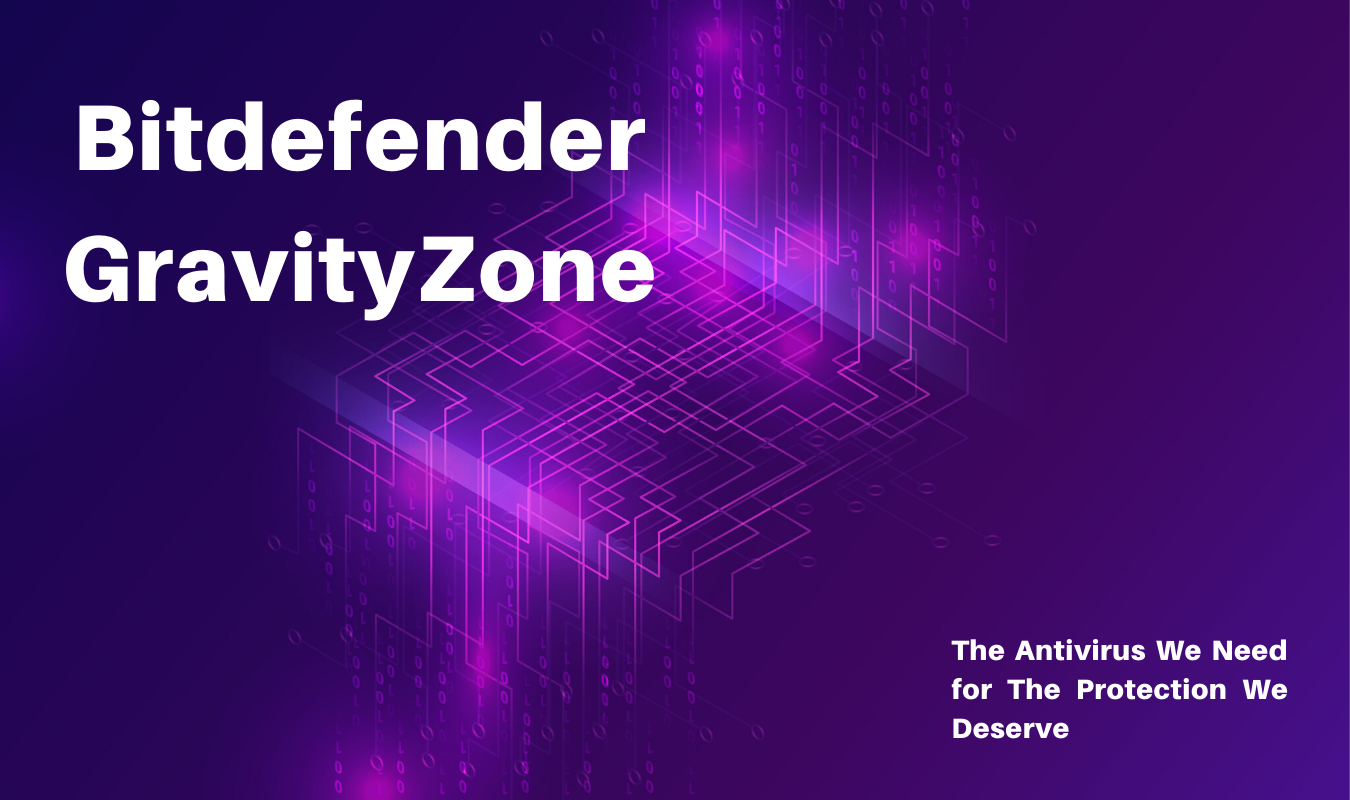 At Mewamax Solutions Sdn Bhd, we strive to provide clients with reliable information on finding the best antivirus software that could attend to their organization's needs. In addition to the Webroot Antivirus, today, we bring you another top-notch antivirus software that could cater to those who seek additional security requirements for their computer system. Introducing the Bitdefender GravityZone Antivirus, a cloud-based cybersecurity solution built to further enhanced the network security for business organizations.
What is Bitdefender?
Founded in 2001, Bitdefender is a cybersecurity software company in Bucharest, Romania. Over the past 19 years, the company has collaborated with government organizations, large enterprises, SMEs and individual clients across 150 countries, delivering numerous outstanding cybersecurity products, including the Bitdefender GravityZone Antivirus. It is now one of the most recognized cybersecurity companies in the world. 
With such a well-established reputation, you can bet the Bitdefender GravityZone Antivirus is the real deal. You see, this antivirus software is more than just a fancy name. It's one of the best antivirus software any business organization could ask for. 
Why Bitdefender Antivirus?
To justify that claim, Bitdefender is an antivirus software which could hold its own. It is a comprehensive antivirus software equipped with additional security features that are lacking in the latter antivirus software, offering business organizations with the best protection against all types of malwares and threats like phishing, ransomware and more. These extra features include:
Sorting websites into categories helps provide better control to web access. With this feature, website contents are dynamically filtered based on pre-set policies. Via the GravityZone Control Centre, administrators can make changes to the 'Web Rules' and have full control to the 'Web Access Control Action' for all website categories. They can mark potentially harmful websites and block any malicious pages that could harm the computer system.
Constant monitoring of your employees' Internet activities can be a time-consuming task to perform. So why not just control what they can or cannot do with the Internet? This feature allows administrators to block or restrict the access of employees into any application or web pages that could put the business organizations' network security at risk of malware attacks.
Device Control & USB Scanning
Occasionally, malwares may spread via the insertion of infected USB devices. If not cautious, it could result in the corruption of the computer system and ultimately lead to the breach in the business organization's network security. This feature helps to minimize the risk of infections and data loss by allowing administrators to select the permission types (allowed, blocked, read-only or custom) when USB drives or external storage devices are inserted into the computers.
The safety and security for business organizations are made easier when you can plan a schedule for anti-malware scans across the world. This feature enables scans to take place at specific target endpoints at any time according to your preference. For example, an organization has a branch office in London, UK. From the Control Centre, if the scan is scheduled to initiate at local time 6:00 PM, the scanning will also take place based on the endpoint's time zone in London at 6:00 PM. Intervals can be defined (hourly, daily or weekly) to allow the computer systems to perform quick scans, full scans, custom scans or network scans.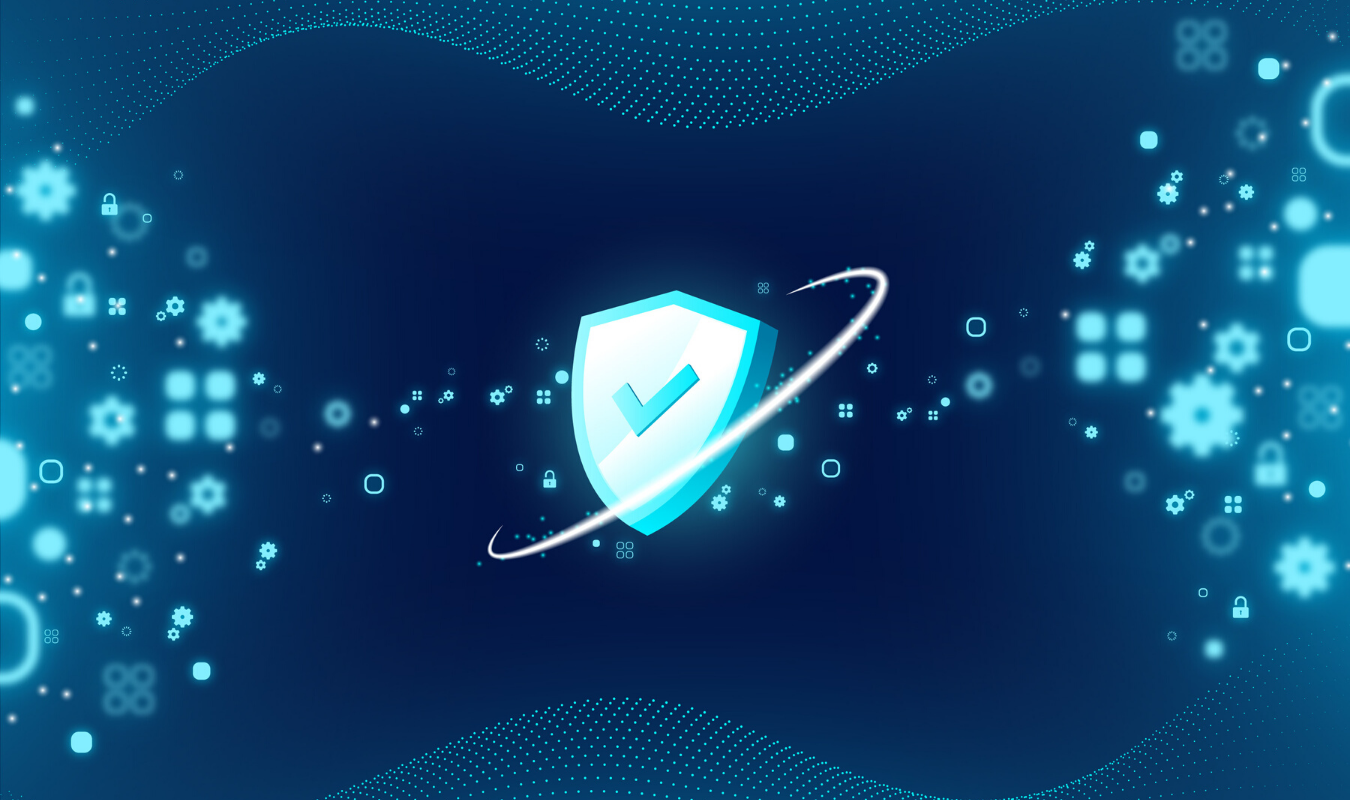 Back-to-Basic
Similarly, Bitdefender Antivirus comes with all the basic features you can get from Webroot for your organization to experience a robust network security protection. This includes a Cloud management console, daily updates and expansion to the malware analysis database for proactive combat of new cyber threats, a light on system resource feature to minimize performance hit during scanning processes, full scanning performed at a rapid rate, a user-friendly interface for easier management and more (read more about the features of Webroot here).
The Final Verdict?
While both Bitdefender Antivirus and Webroot are regarded as the top antivirus software in the market, decision to choose one antivirus software over the other depends on how it meets the organization's requirement in terms of security. For business organizations looking for a more affordable option, the Webroot antivirus software would suffice.
However, if the organization's budget permits it, the Bitdefender Antivirus would be a desirable option as it carries additional features for a more comprehensive network security protection albeit costing slightly higher in price.
Mewamax Solutions Sdn Bhd brings our clients a wide range of IT solutions, including some of the best antivirus and firewall products, cloud backup solutions, PDF solutions, IT support and services and more. With a reliable antivirus software like Bitdefender, your organization's network security is in safe hands. So, what are you waiting for? Start providing your organization with the protection it deserves today! For more information on the Bitdefender Antivirus, contact our dedicated IT specialists at 03-6272 8031 or 017-2116534.