Storing & Sharing with Dropbox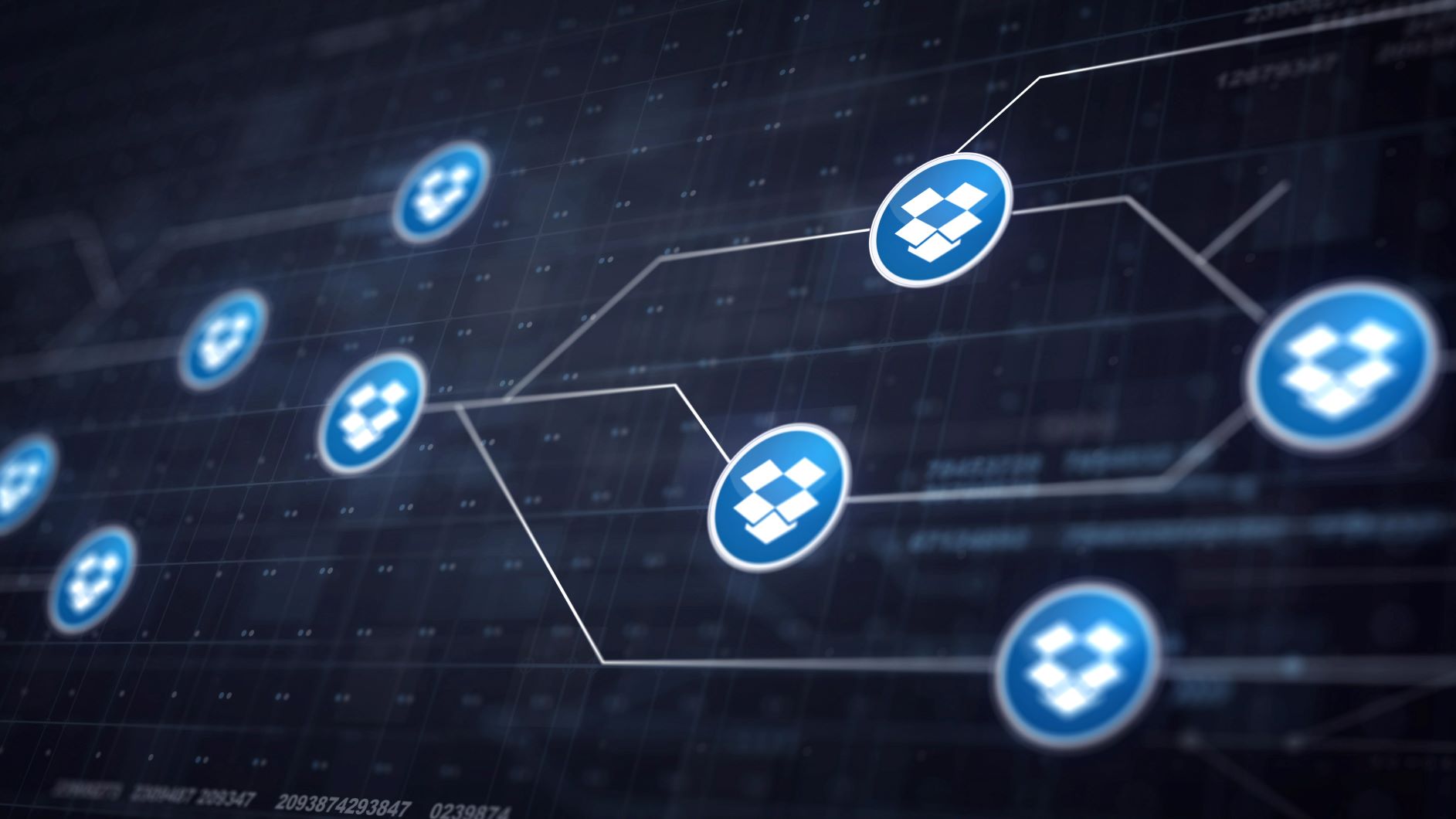 "I forgot my flash drive!" Admit it, this has happened to you at least once. If not, it is bound to happen, eventually…
USB flash drives, external hard disk drives… We rely on these USB mass storage devices to store files or documents for important work matters. While forgetting them is one thing, what's worse is that they could also be stolen, lost or infected with malwares, thus putting your unprotected files and computers at risk.
What if we could securely store those files while being able to also conveniently access and share them? In our earlier article, we talked about the cloud storage and cloud backup, stressing on the importance of storing important files via an off-site backup.
Today, Mewamax Solutions Sdn Bhd would like to share with you a product that offers not just cloud storage and cloud backup solutions, but more. Introducing the Dropbox. In addition to network security products, we are also a Dropbox Business dealer in Malaysia. Read on to discover the origin of Dropbox and the differences between the personal and business versions.
What is Dropbox?
Founded in 2007 by Drew Houston, Dropbox is a subscription-based file sharing service run by Dropbox Inc. based in San Francisco, USA. Using a cloud-based service, any file that is dropped into a designated folder would be accessible by users with the Dropbox software installed in their computers or other devices, allowing for convenient sharing.
While studying at MIT, Houston came up with this idea due to his habit of constantly forgetting his USB flash drive. Initially meant for his personal use, Houston made the service available to the public as he thinks that it could also benefit those with similar problems. There are two versions of Dropbox available, namely the Dropbox Personal and Dropbox Business.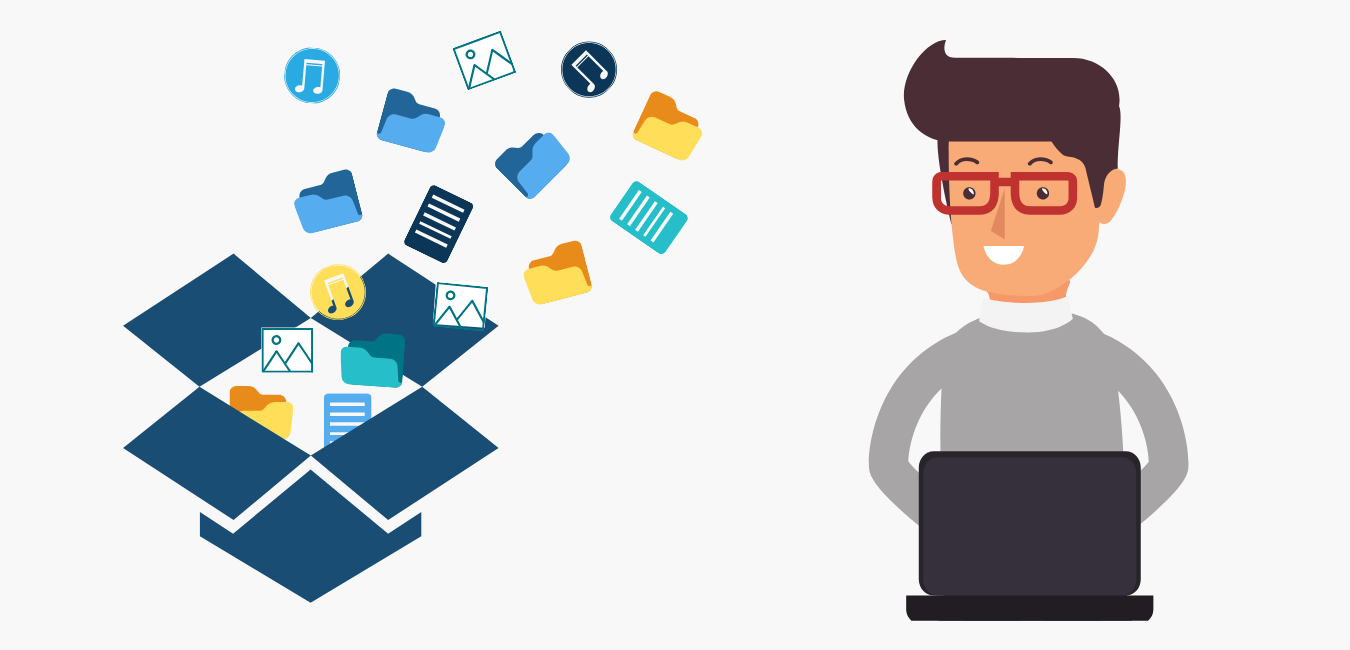 Differences between Dropbox Personal and Dropbox Business
In this section, you'll find segments comparing the various aspects between the two versions of Dropbox.
Who uses them?
Dropbox Personal, as the name suggested is meant for individual usage.
Dropbox Business is often employed by big organizations for the purpose of convenient sharing and file management. It is a leading brand utilised by many renowned organizations around the world such as Yahoo, Macmillan, National Geographic and more.
How many persons can use them?
While Dropbox Personal can only be utilized by a single user, Dropbox Business starts with at least 3 users. The latter can have an unlimited number of users depending on the subscription.
What is their storage capacity?
For the free-to-use version, Dropbox Personal's storage capacity starts at 2 GB. Upgrading to the 'Plus' plan would expand the storage capacity up to 2 TB (3 TB for 'Professional' plan). Meanwhile, Dropbox Business provides its users with unlimited storage capacity (only for 'Advanced' and 'Enterprise' plans).
What are the differences in terms of features?
Dropbox Personal's main feature is the file sharing. It offers cloud storage and cloud backup solutions by allowing users to store, backup and recovery of files. Depending on the subscription plan, other features include convenient accessibility, automated synchronization, auto-updates, management of files and more.
On the other hand, Dropbox Business' features emphasize on secure file sharing. It comes with a 256-bit Advanced Encryption Standard (AES) and Secure Sockets Layer (SSL) encryption to protect your files. It provides one user with administrative function to oversee all activities performed in Dropbox, including the control of access privileges of other users by creating and sorting them into groups, security control like adding passwords and expiry dates to shared links, auditing of all sharing and activities by users and more. Admin can also perform remote wipes, suspend or delete a user account if a device connected to a Dropbox account is lost. It also serves as a cloud backup which allows for easy recovery of older versions or deleted files up to 120 days.
What are the prices?
For Dropbox Personal, there is a free-to-use version with limited storage capacity. Users can upgrade to the 'Plus' or 'Professional' versions starting from $9.99/month. Higher tier plans come with the Smart Sync and mobile offline folders features.
Dropbox Business is available in three different plans, namely the 'Standard', 'Advanced' and 'Enterprise'. The online prices for 'Standard' and 'Advanced' plans are $12.50/user/month and $20.00/user/month respectively. Pricing for the 'Enterprise' plan may vary accordingly.
Where Can I Get Dropbox Business?
Subscription of the Dropbox Business plans can be made through Mewamax Solutions Sdn Bhd. As an authorized Dropbox Business dealer in Malaysia, we offer clients with subscription packages that are cheaper than the online prices as above. Plus, we provide clients with onsite supports and installation services which are not included with online purchase.
A FREE TRIAL is currently available. For more information, contact our friendly sales representatives at 03-6272 8031 or 017-2116534.
With Dropbox, you'll never have to worry about forgetting your mass storage devices again knowing that your files can be securely stored, recovered, accessed and shared from anywhere, anytime.